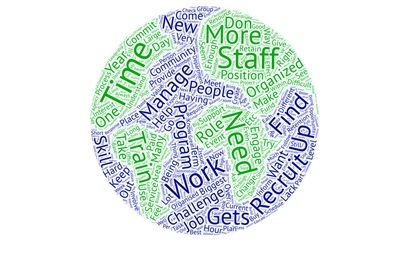 If you lead volunteers or volunteer organizations, please add your voice to the third annual global "state-of- industry" survey for leaders of volunteers.
The survey will take less than 15 minutes to complete. As a bonus, everyone who completes the survey will get an invite to a free, exclusive webinar presented by the researchers in January.
All types and sizes of nonprofits, public sector organizations, and businesses who engage volunteers are welcome to participate. Please share with your colleagues. The more responses, the more complete the picture of today's volunteer management practices.
The deadline is Nov. 30, 2017. Take the survey now!