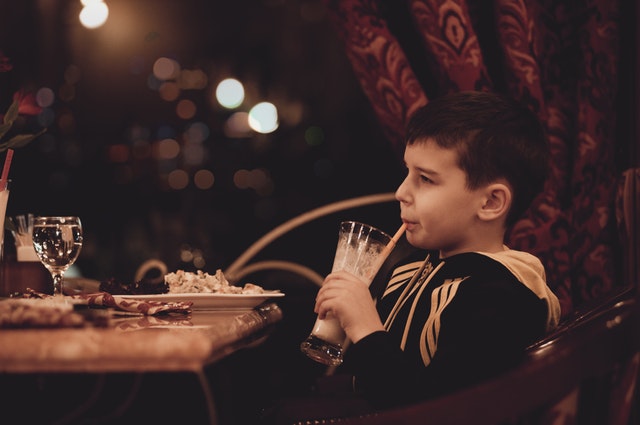 Lancaster County Adult Drug Court is recruiting volunteers for the Celebrating Families™ program.
Many Adult Drug Court participants with children need assistance in learning new parenting and relationship skills; and the children need guidance in understanding the change in family dynamics as their parent or care giver moves through the recovery process.
The successful, evidence-based 16-week curriculum engages every family member, infants through adult. Families share a meal and, discuss different topics (by age group), such as healthy living, nutrition, and communication.
If you care about addiction recovery and substance abuse prevention, this would be a great program for you," said volunteer Amber Poythress said. She believes it's the great volunteers and coordinators who help families in the alternative to incarceration. "It's about making families healthier. What's better than that?"
The program runs Jan. 29 through May 21, 2018. Classes are Mondays, 5:15-7:30 p.m. at First Plymouth Church, 2000 D Street.
The public is invited to learn more at information meetings Nov. 30, 6 p.m. or Dec. 10, 12 p.m. at First Plymouth Church in room 211.
If you're interested in a presentation for an organization, please contact Christy Merryman at 402-441-3491 or CMerryman@lancaster.ne.gov.