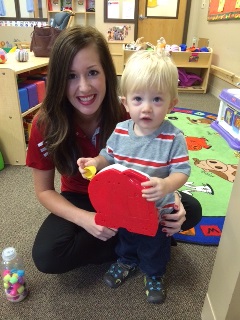 The Community Volunteer Council is a network of local businesses, faith-based and civic organizations. This group meets regularly to share insights, network and conduct trainings to develop volunteer programs that engage employees and members of your organization.
Benefits of joining our Community Volunteer Council:
Invitation to four networking events and four volunteer coordinator trainings every year
Access to volunteer coordinators from over 300 nonprofit organizations
In-depth introductions to at least 20 nonprofit organizations each year
A weekly email listing the latest volunteer opportunities in our community
A website that helps your employees track and report volunteer hours
An annual emergency preparedness checkup for your organization
And now our website allows you to share volunteer opportunities, track volunteer hours and search available volunteer opportunities in the community. This will help you reduce staff time and build stronger relationships with your volunteers and the organizations you serve.
Not every organization has their own volunteer coordinator, and we understand that. If you do business with the community in mind, let VolunteerLinc fill that role. We'll teach your employees how to be better volunteers and match them with causes they truly care about. Being a member of the Community Volunteer Council benefits organizations of all sizes – even those without their own volunteer coordinator.
If you are interested in joining the council click on the link below. If you have questions before joining contact us.
Upcoming CVC Events - To be announced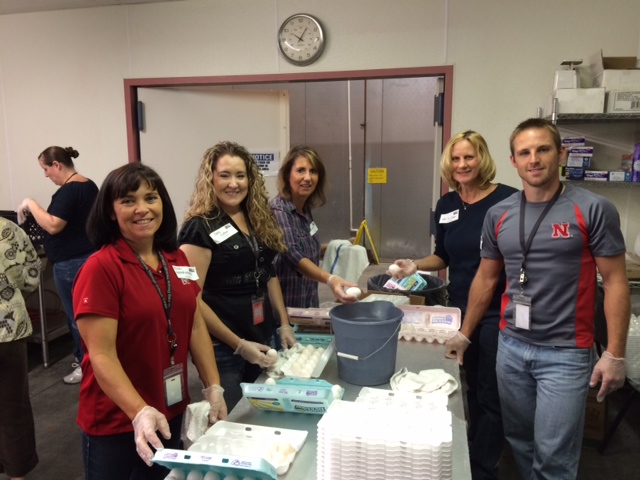 Helping in Our Community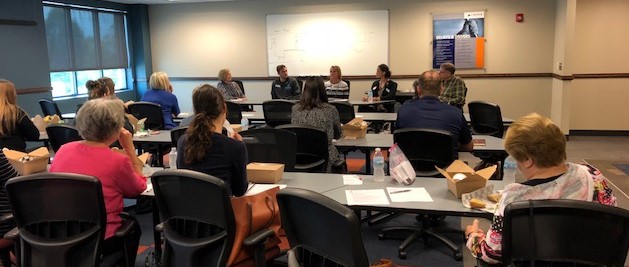 A panel of business representatives discussed their volunteer programs: Candiss Kleen, Lincoln Industries, Tiffany Mousal, Lincoln Electric System, Jill Smith, Union Bank & Trust, and Parker Van Roy, Spreetail.
Companies support activities which are suggested by employees. For others who may not familiar with the organization, a brief explanation should be provided before the group activity. They appreciate the thank you note and photo(s) for sharing with with others how they have made a difference in our community. Activities range from collecting shoe boxes, diaper drive to organizing an event fundraiser for a nonprofit organization.
Thanks to Lincoln Industries for hosting the meeting and tour (Sept. 2017)!
Helping Kids and Innovation in Lincoln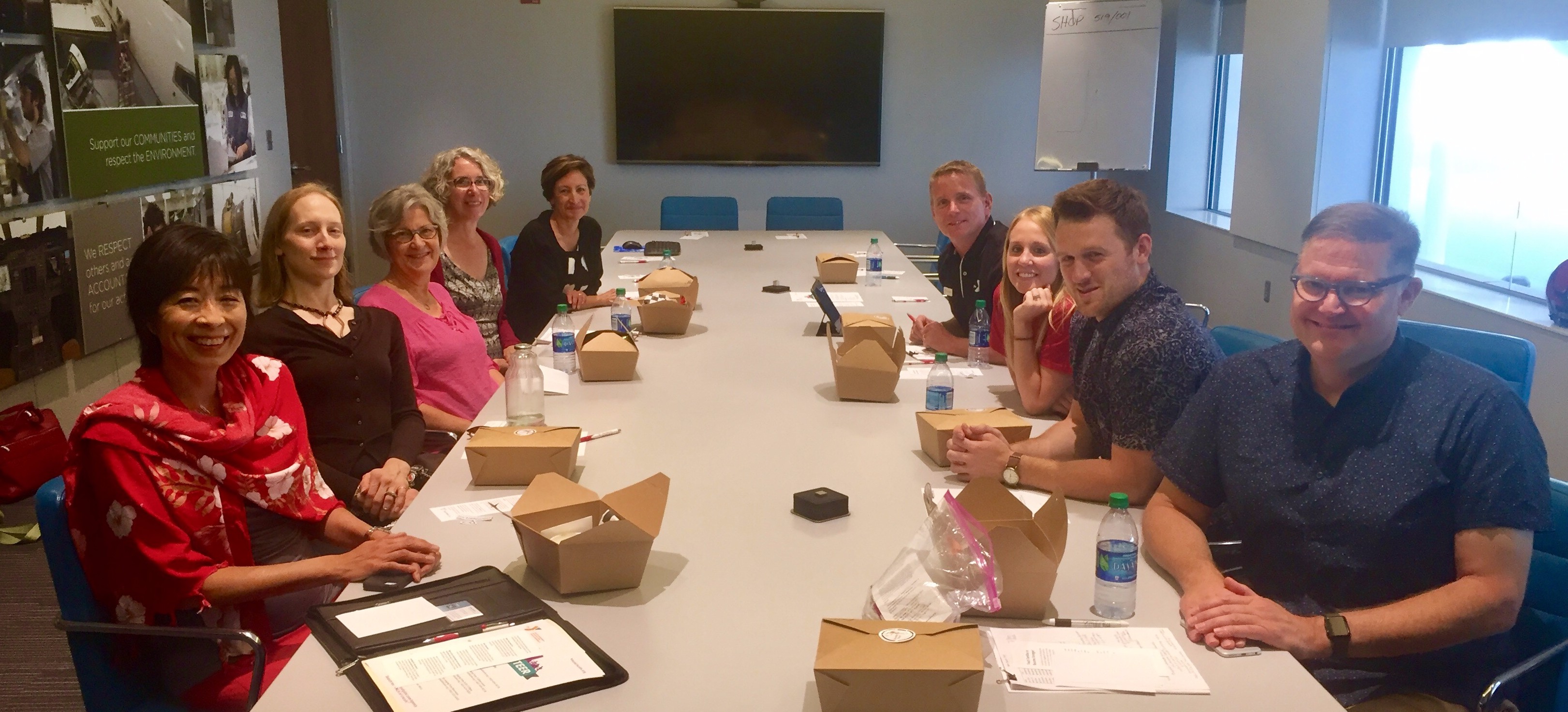 The Community Volunteer Council heard from Rich Claussen and Michelle Suarez about two of the three pillars for Prosper Lincoln's community agenda. Representatives from Lincoln YMCA, and Lincoln City Libraries also discussed how their volunteer needs were helping the community agenda. Participants were provided with a brief tour of the facility. Thanks to Duncan Aviation for hosting the meeting and tour (June 2017)!