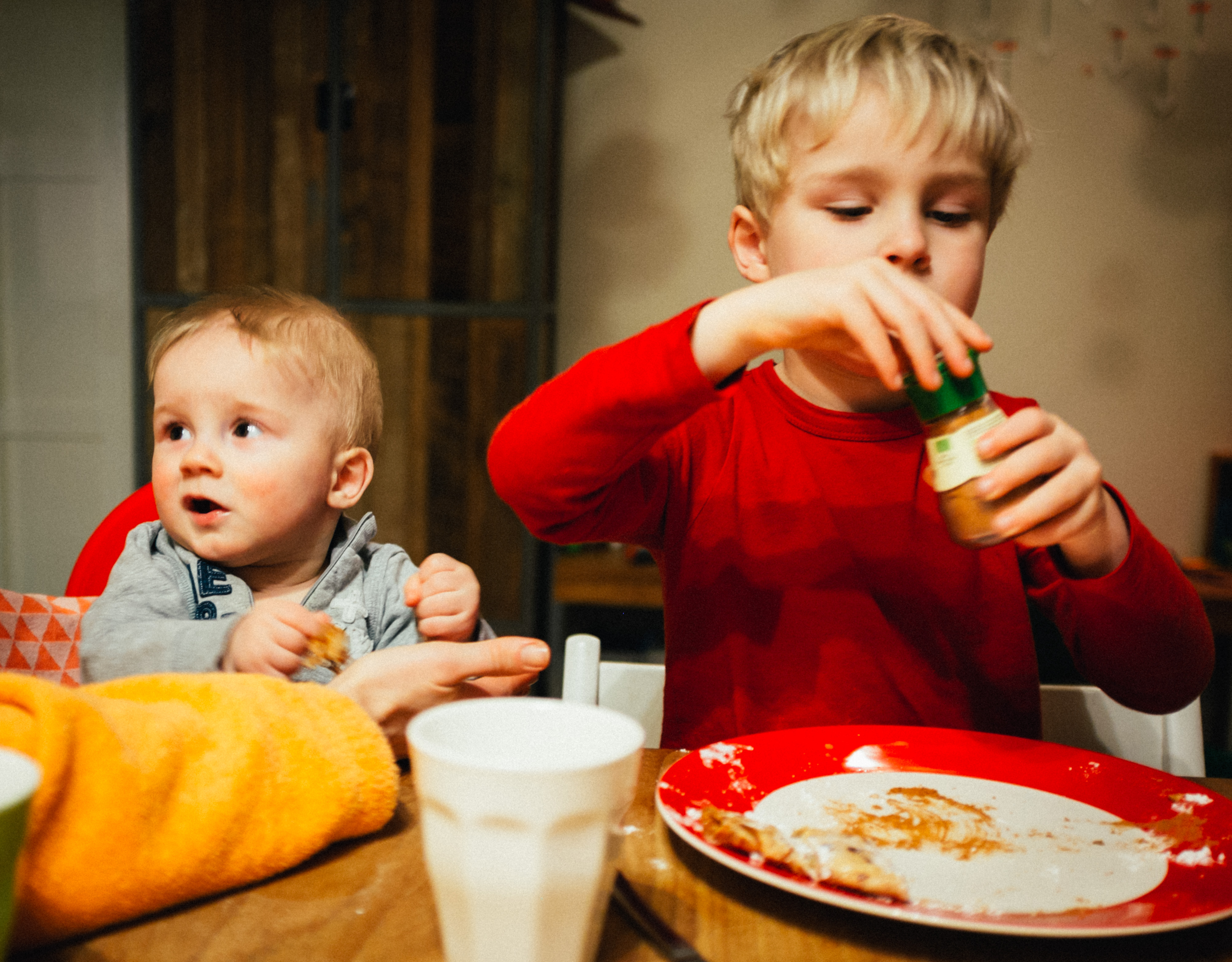 Lancaster County Adult Drug Court is recruiting volunteers for the Celebrating Families™ program.
Many Adult Drug Court participants with children need assistance in learning new parenting and relationship skills; and the children need guidance in understanding the change in family dynamics as their parent or care giver moves through the recovery process.
The successful, evidence-based curriculum engages every family member, infants through adult. Families share a meal and, discuss different topics (by age group), such as healthy living, nutrition, and communication.
"The program is being shortened to an 8-week curriculum, March 12 through April 30, to promote participant interest and enthusiasm, and to facilitate volunteer scheduling," said Christy Merryman, program coordinator. "Classes are Mondays, 5:15-7:30 p.m. at First Plymouth Church, 2000 D Street."
The public is invited to learn more at information meetings at First Plymouth Church: Jan. 28, 12 p.m., room 210 and Jan. 29, 6 p.m., room 227.
If you missed the info meetings, you can still volunteer if you attend the two-day training on March 3 and 10. Please call 402-441-3491.
If you're interested in a presentation for your church or volunteer organization, please contact Christy Merryman at 402-441-3491 or CMerryman@lancaster.ne.gov.