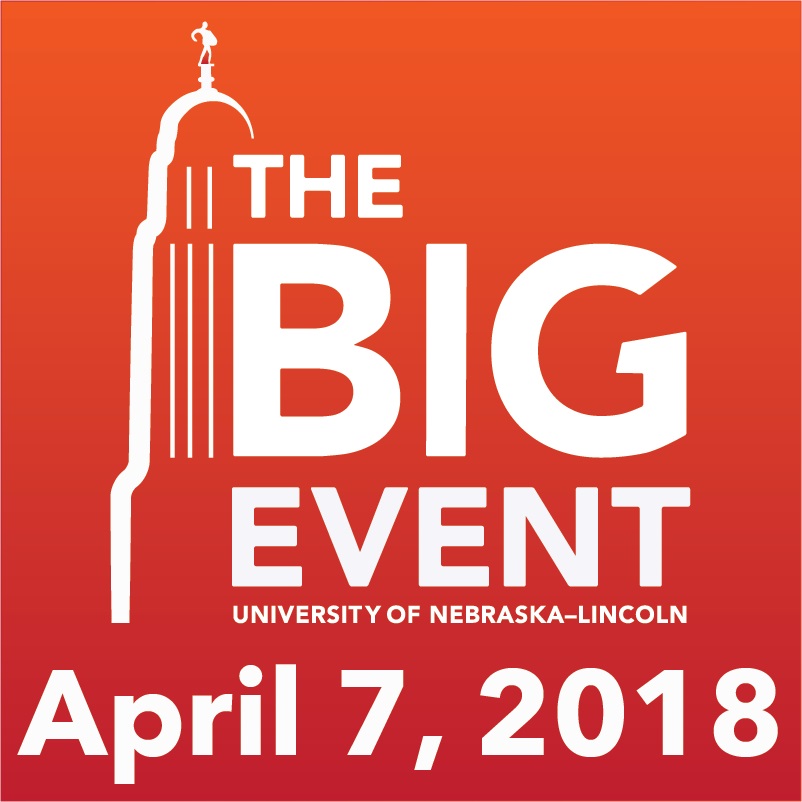 The Big Event is a community service organization within the ASUN Student Government at the University of Nebraska - Lincoln. Students volunteer to help organizations and private residences with acts of service, like painting walls, cleaning garages, raking leaves, etc. 
Volunteers are available on Saturday, April 7, 12:30-4:00 pm. 
Request volunteers by March 6. Request Now!