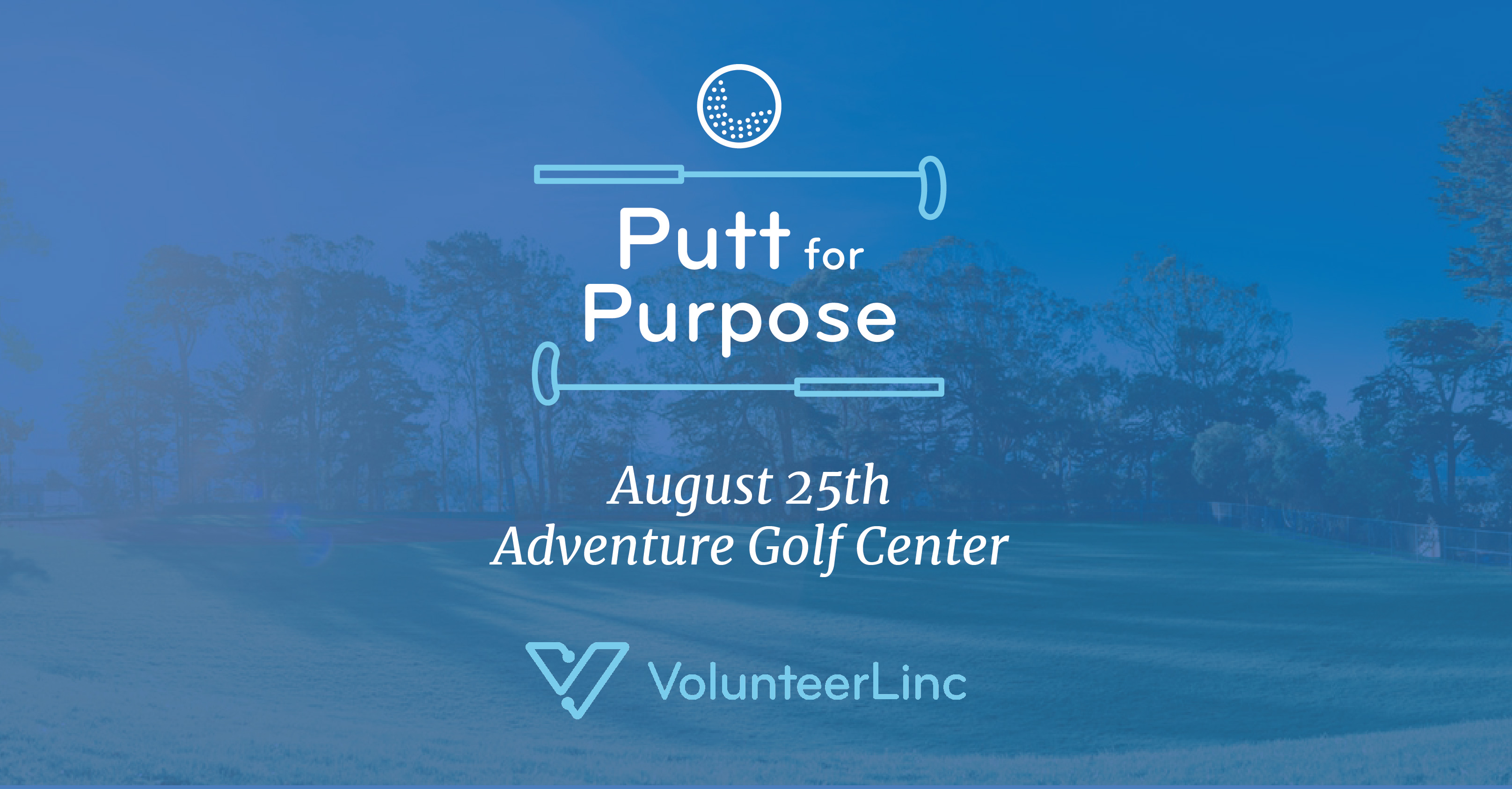 This event has been postponed. Watch for a date in 2019!
A local nonprofit agency is hosting a fundraiser on Saturday, August 25 from 9 a.m. until 2 p.m.
VolunteerLinc will be holding their first ever fundraiser, Putt for Purpose, at Adventure Golf Center located at 56th and Old Cheney Road to raise funds for three volunteerism programs in the community.
The family-friendly event allows golfers to play 18 holes anytime during the event and offers a pancake bar with all of the toppings.
Tickets are $15 a person or $50 for a group of four. Reservations are required at https://volunteerlinc.org/puttforpurpose.
"Since volunteerism is truly for all ages, we wanted to create an event that involves the whole family," said Randy Hawthorne, VolunteerLinc executive director.
"Our job is to promote all the amazing causes in Lincoln and the volunteer opportunities that they have so our community can engage in them. This event allows for people to play alongside some of our best nonprofit organizations in town," Hawthorne said.
VolunteerLinc provides volunteer management training and information to agencies, businesses, and faith-based organizations through our Community Volunteer Council. The organization connects people to community causes.
Click the volunteer tab at the top to search needs from 300+ nonprofits.