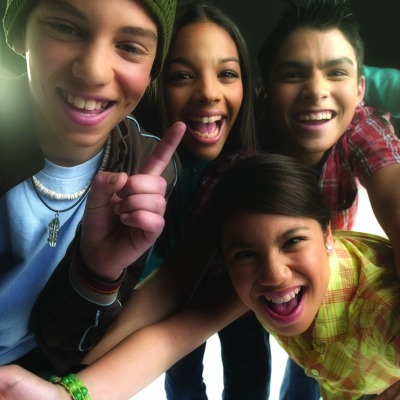 Community service promotes compassion, responsibility and leadership skills to encourage kids to view the world around them from a different perspective. The Youth Volunteer Program operates in two divisions: 
Lincoln Youth Volunteers

is a group of service-minded youth from area public and private schools. These goal-oriented students partner with non-profit agencies and perform service projects throughout the community. 

The Youth Community Service Program

performs intake, assessment and volunteer placement for youth referred to us by Juvenile Justice Probation and Diversion.
Filter by age or search by interest and select court-mandated. Search volunteer needs.
If you need help, please email dan@volunteerlinc.org.