A Student's Community Service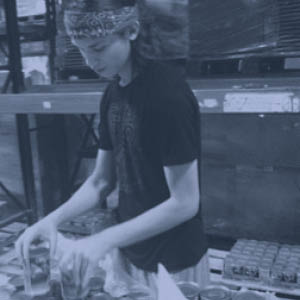 Nolan Arndt is a senior at Lincoln East High. He is in the habit of volunteering extra time to local organizations in the community. Nolan joined efforts at the Food Bank of Lincoln when it came time to complete government and politics community service (Go Po) hours for school.
During his time at the food bank, he enjoyed meeting new people and working with a well-known organization to help those in his community.
Submitted by Kati Umberger, Food Bank of Lincoln
Search hundreds of volunteer opportunities.