Find Your Match with VolunteerLinc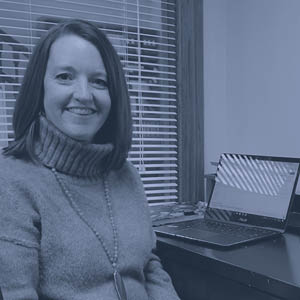 Patty has now been with Human Services Federation as a volunteer for just under a year. She is the type of volunteer that makes you think, 'What could have I possibly done to deserve this??' Patty is professional, flexible in her volunteer duties, and every member she meets mentions how personable she is.
It's a perfect example of how well VolunteerLinc works to help the nonprofits connect passionate caring people that are ready to give back to the Lincoln community.
Thank you to my awesome volunteer Patty and VolunteerLinc for making Lincoln a better community.
Submitted by Jason Varga, Cause Collective/Human Services Federation Executive Director
Did you have a volunteer story to share? Email us at Director@volunteerlinc.org
Search hundreds of volunteer opportunities.