Keeping Families Strong and Together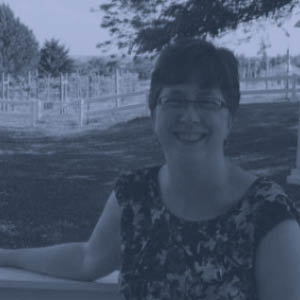 Celebrating Families started two years ago as part of the Lancaster County Drug Court program, but it's so much more than that. The program has helped dozens of Nebraska families struggling with the pain of substance abuse and addiction.
On Monday nights, families gather at First Plymouth Church to have dinner and work through curriculum developed specifically for families dealing with substance abuse.
Karen Rowe, a bailiff for the district court at the time of the program's inception, and now active volunteer, has seen firsthand the positive effects the program has on families. "If you've never been around addiction, you don't know just how corrosive it is for the entire family," she said. "If you can help even one child avoid the mistakes their parents made, it's all worth it."
Karen has watched families transform before her eyes, and she believes it's the exceptional volunteers and coordinators who bring it all together. "I can't say enough about how good the coordinators are. I watched children who refused to talk about their parent's addiction open up and talk about it with volunteers. It's absolutely inspiring."
Submitted by Christy Merryman.