Making Families Healthier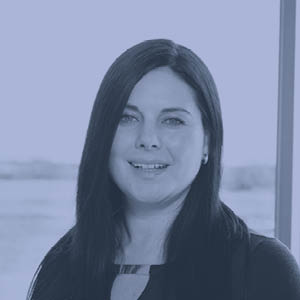 Amber Poythress has been volunteering for Celebrating Families for three years, each time as a group leader for teens. She heard about the program from her mother, a coordinator, who asked her to volunteer.
"I said yes. I have people in my life with chemical dependency issues, and what's really cool about Celebrating Families is that it gives an entire household—children and caregivers alike—a safe environment to talk about what's going on."
The program, which was born out of the drug court system and serves as an alternative to incarceration, meets Monday nights at First Plymouth Church. Families enjoy a dinner together before splitting off into small groups to go through curriculum developed specifically for Celebrating Families.
"It's a long-term commitment. But if you care about addiction recovery and substance abuse prevention, this would be a great program for you," Poythress said. "It's about making families healthier. What's better than that?"
Volunteers are needed for the next session of classes. Please call 402-441-3491 for details about facilitator training on March 3 and 10, 9:00 a.m.- 4:00 p.m.
Submitted by Christy Merryman.